A Mutable Log
A blog by Devendra Tewari
---
Project maintained by tewarid
Hosted on GitHub Pages — Theme by mattgraham
Lumia 630
A couple of years back I never thought I'd be buying a Windows phone, but I have used Windows Mobile quite extensively in the past. At R$ 320 (approximately US$ 104) I found a Lumia 630 to be a decent upgrade for my wife, after a LG L40 she'd been using.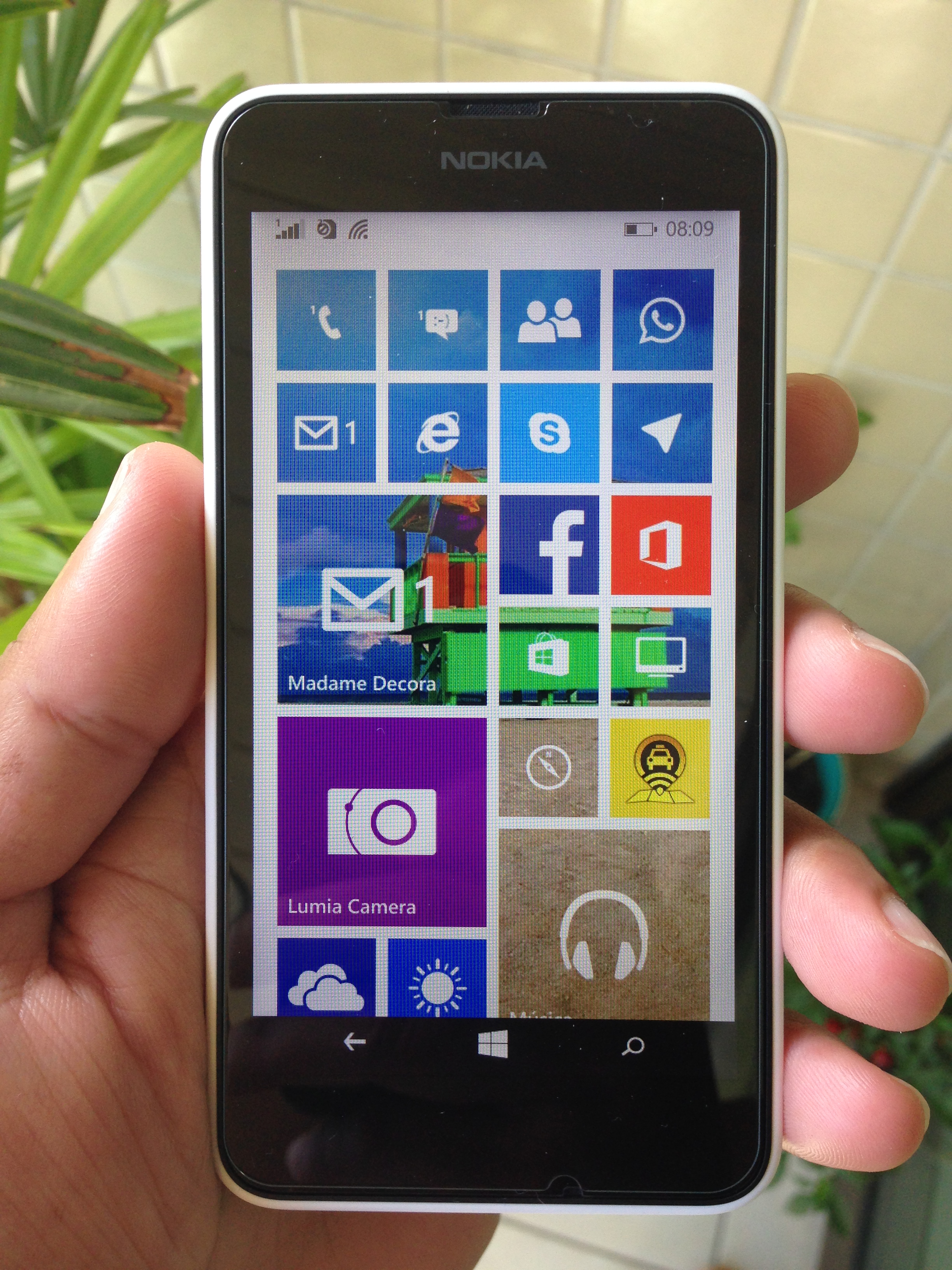 Here's what I like about it:
4.5 inch screen with good viewing angles and blacks.
Nice sturdy plastic body.
Replaceable 1830 mAh battery. The phone lasts almost two days on a charge without heavy use.
Dual Sim.
Quad-core Snapdragon 430 with sensor core technology for activity tracking.
5 megapixel back camera with autofocus.
Digital TV.
It'll get a free update to Windows 10 for phones.
Here's what could be better:
It has 512 MB of RAM. The kinds of apps my wife uses hardly demand any more.
No camera flash. The situations where that would help are very few. It does make a handy flashlight though.
No screen brightness adjustment based on ambient light.
Mail app does not support push notification, and GMail specific features. My wife ended up trading the phone for my daughter's Moto E.
Poor app ecosystem means you end up having to use the browser a lot more often.